 All will be the pomegranate, or all will be love!
aguinaldo ribeiro
This is how we start.
Listening to our instinct and our inner voice. Giving time.
Knowing that the right way is to follow the dream.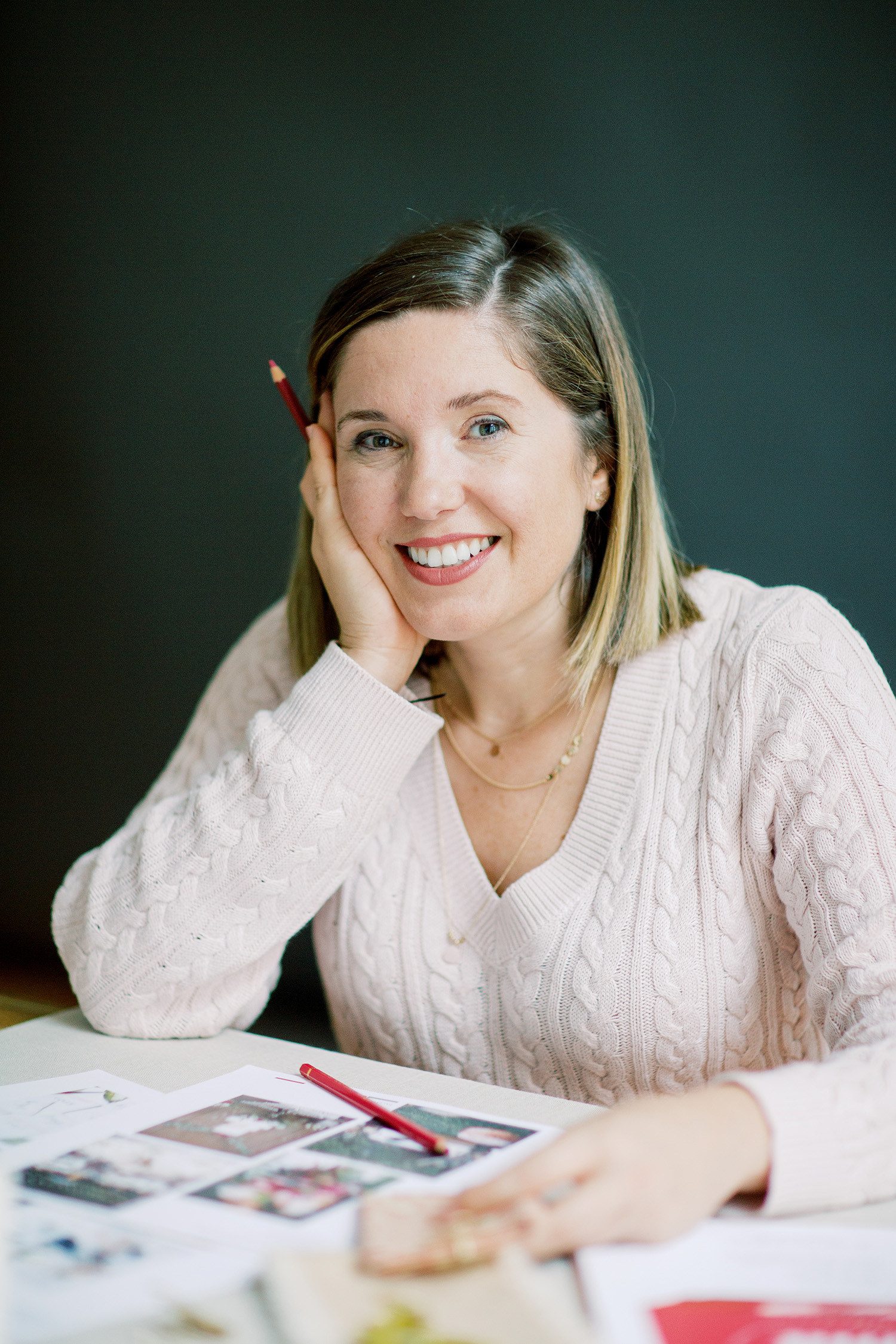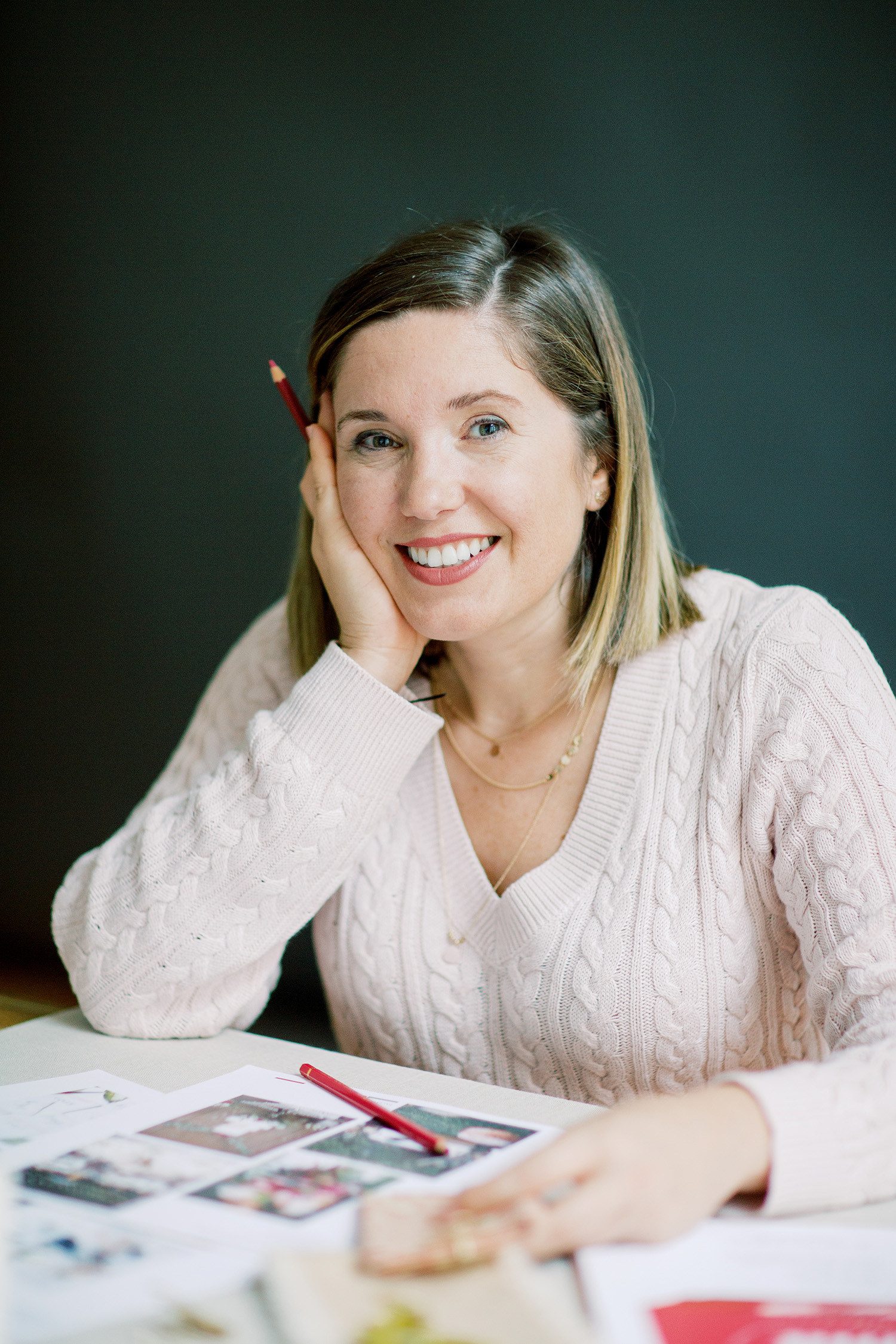 With a sweet heart and very emotional, that's Rute. Always driven by the emotions, she's an expert in surprising everyone with details and sweet surprises. With a Degree in Graphic Design and a long experience in coordinating several projects and events, she is an enthusiastic defender of beauty and harmony. She loves team work and she's grateful for being able to work with the best. In fact, many members of the team already became her friends. In this house you will find designers, architects, photographers, videographers, among others. They're all storytellers, and they all have the same will: to make dreams come true.
Welcome. This is your home too.