 The pomegranate: symbol of order, wealth, fecundity and love. With a millenary significance. The importance of the pomegranate is millenarian. Faithful to its origin, Romã Eventos also wants to perpetuate your special ceremonies with the seeds of authenticity, life and union.

We believe that the conception of each celebration should be completely designed with those that come to us. From the design and creation of the event to the design and decoration. We are also able to provide some additional services and assistance on social media. Count on us to make your dreams come true through these moments of celebration, whether they are small private celebrations (family lunches or dinners, birthdays, themed parties, requests for engagement, marriages, baptisms or communions) or large public events (corporate celebrations, team building events, openings or gatherings).

Our passion for design and innovation ensures that your events will be extraordinary experiences, full of style and sophistication. You don't even need to come to us. Our specialized team will go directly to your home to talk to you about your plans.
WEDDINGS
Full Planning
Partial Planning
Design & Styling
Month-of-Management & Styling
We plan your wedding and we'll be by your side so that you can be focused on enjoying one of the most important days of your life. We'll be able to work with you from the idea's conception to the day of the event. We make dreams come true and we create unique and unrepeatable moments. At every moment, we have excellent partners by our side to make your wedding day unforgettable. Through our coordination service we provide consulting on the wedding's location, supplier negotiation and hiring, design, decoration, reservation management, among many other services.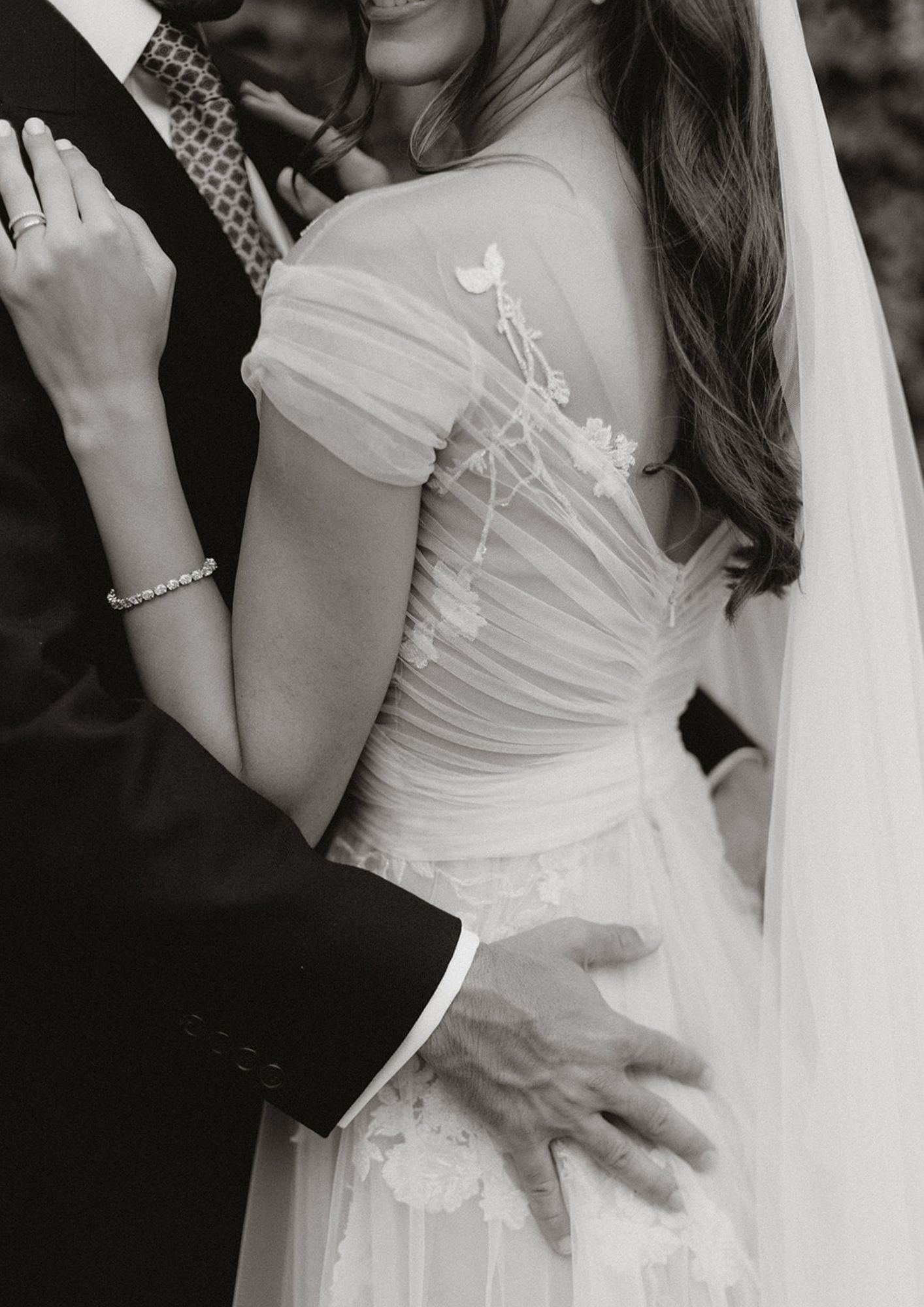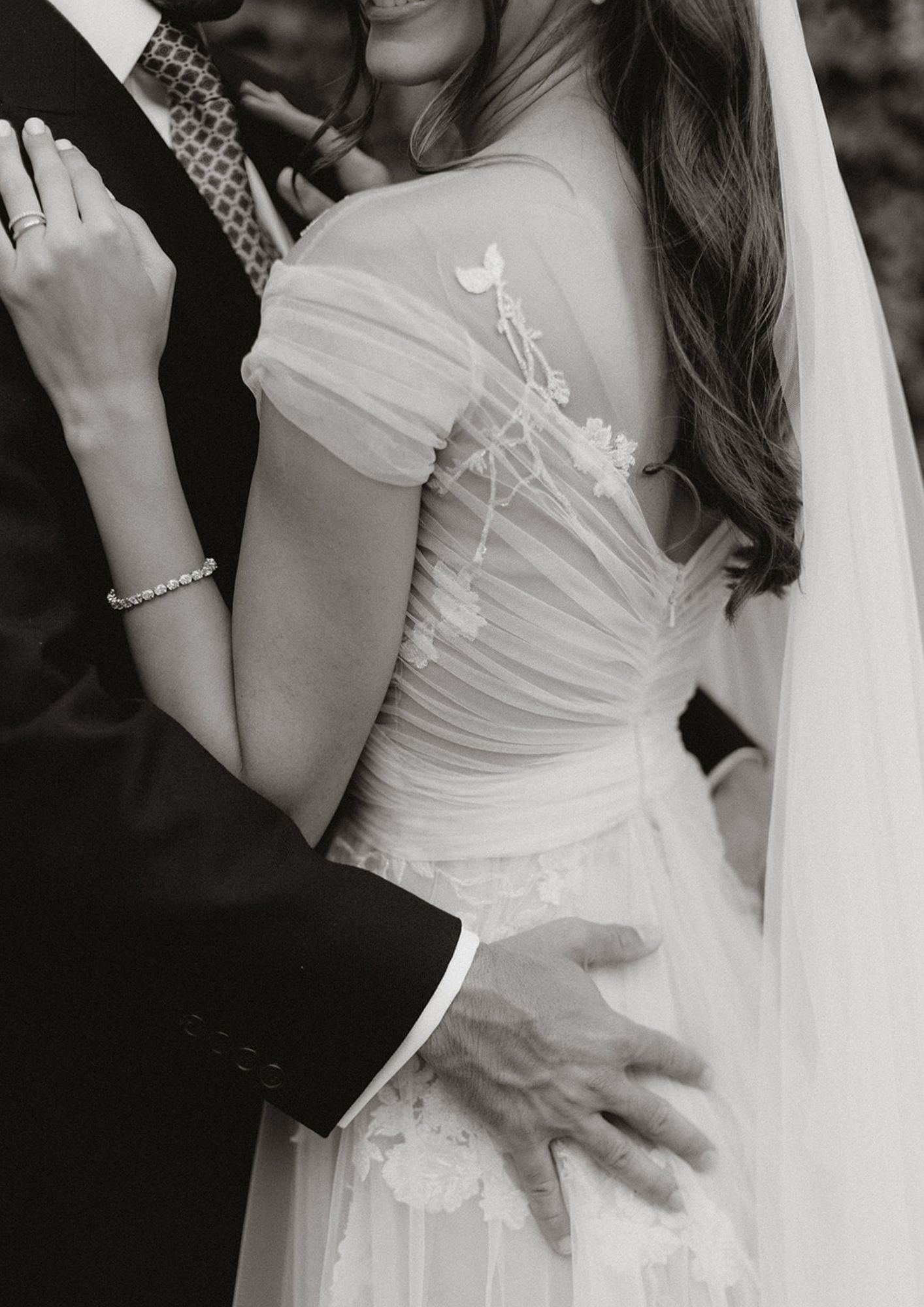 WORKSHOPS,
EDITORIALS
& STYLING
We just love the process of conception and creation. To start from a conceptual idea and make it real is our greatest motivation. We work passionately to embody unique ideas and bring special moments to life. We put our creativity into everything we do. We get inspired by details and we dream about them. Walking from the dream to reality is something we proudly do every day.
If you have an idea, product or brand that you want to show to the world, talk to us, we will design exactly what you need.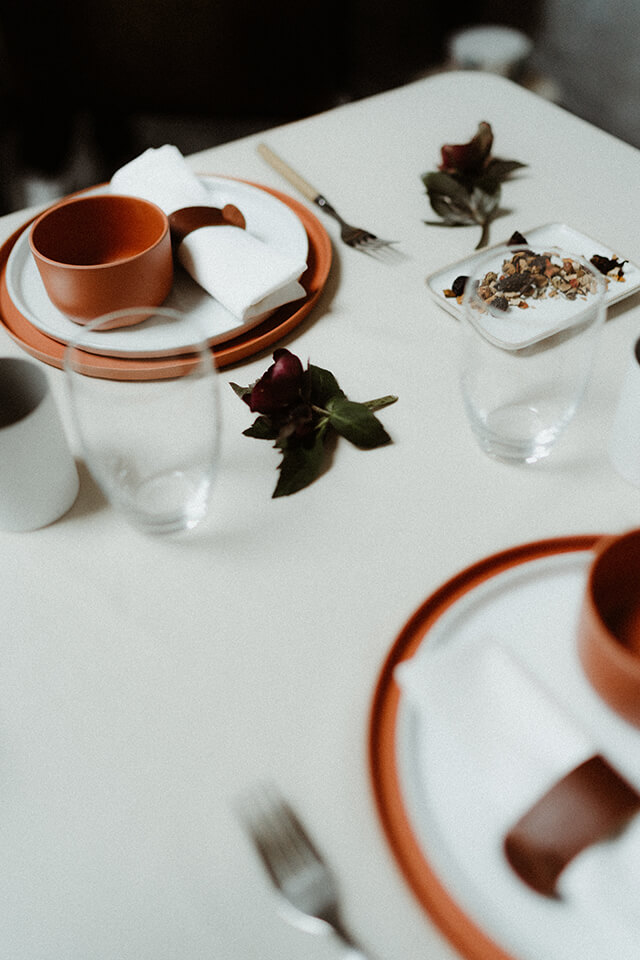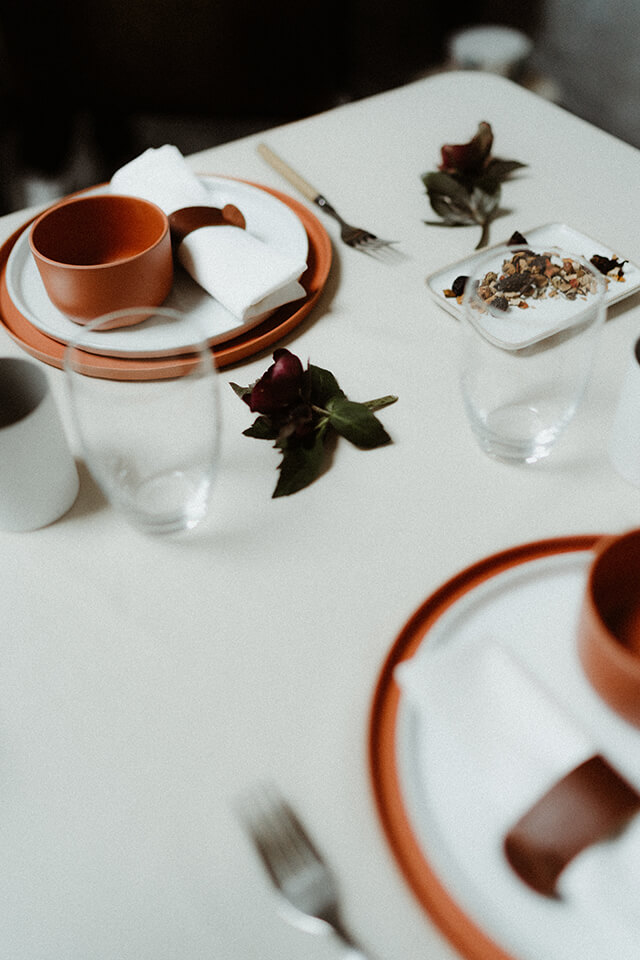 EVENT
PLANNING
Your event will be totally tailor made. Your dreams will be our starting point. From there, we'll work hard so that they'll come true and you can have the day that you always wished for.
We work along with the best partners to make sure that you can relax and enjoy what we have prepared.
We believe that the design of each celebration should be a teamwork between us and those who look for our services, from the conception and creation of the event to the its design and decoration.
You can count on us to bring your dream to life, whether your event is a small private celebration (a family lunch or dinner, a birthday, a theme party, an engagement, a wedding, a wedding anniversary, a baptism or a communion) or a large public event (a corporate party, a team building event, an opening or a gathering).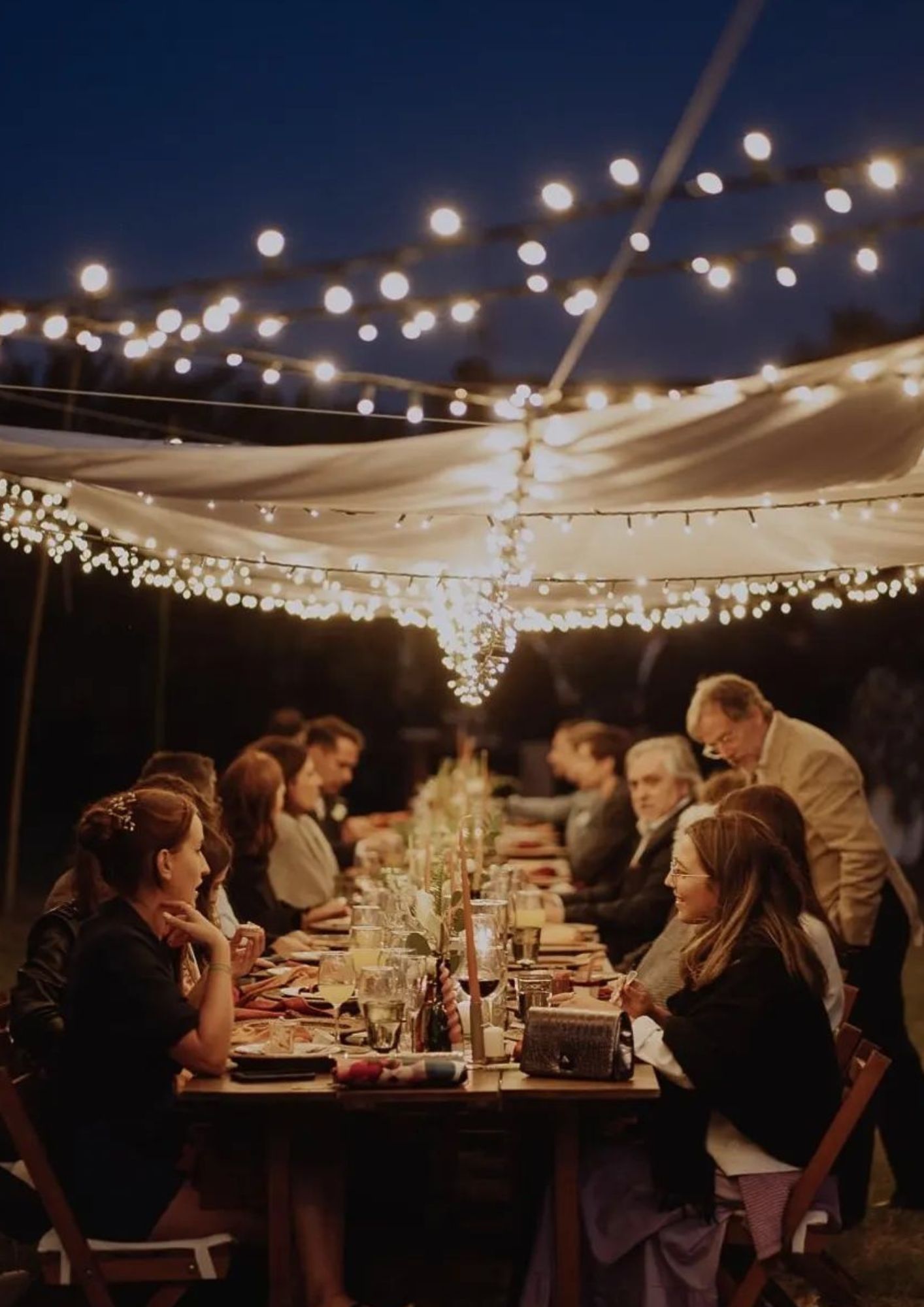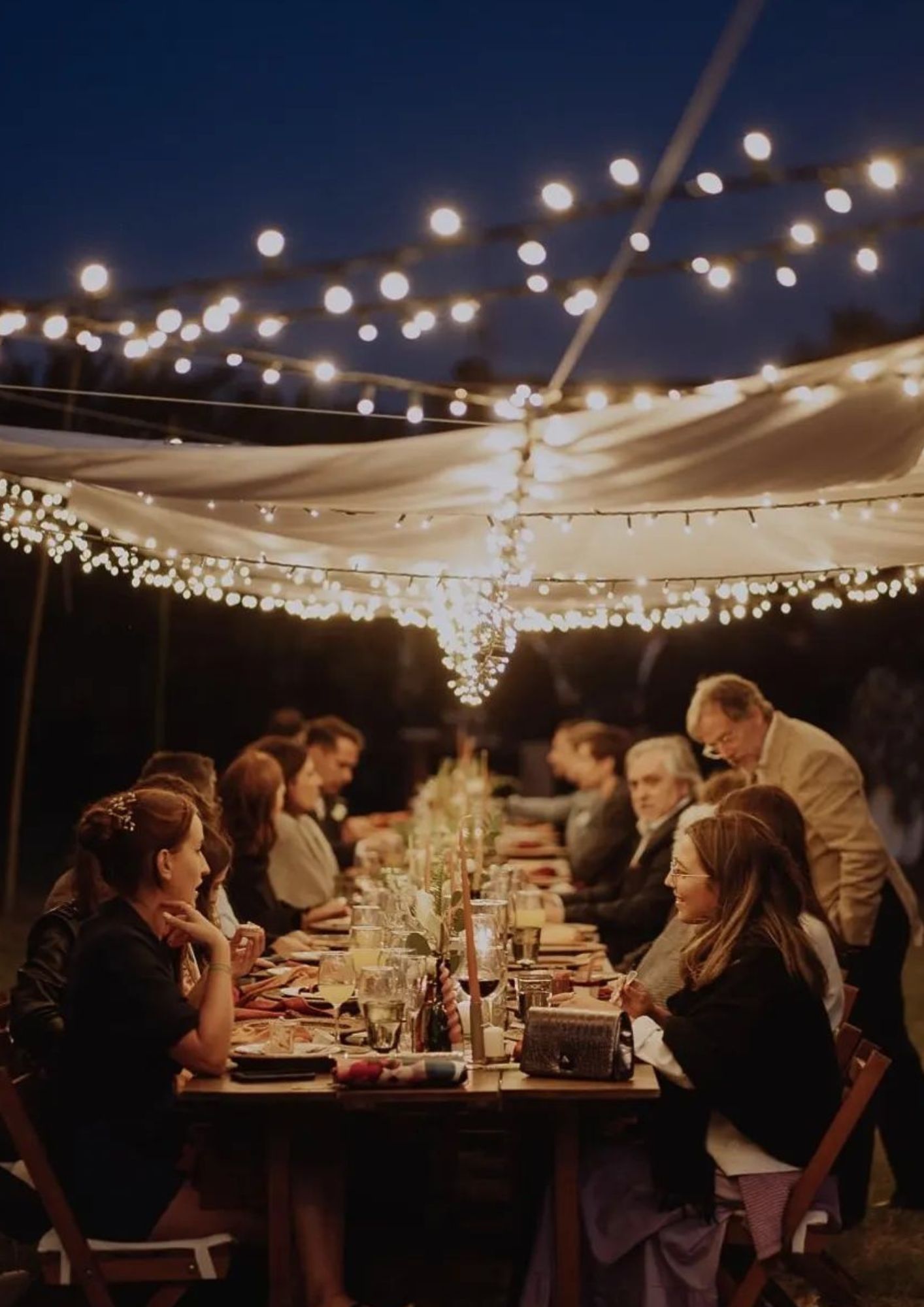 DESIGN &
PRODUCTION
We work with you to make sure that the harmony between the different elements is always present. We start from your idea to design each piece. We think about the details and place glimpses of unrepeatable moments in each one of them, from the setting's creation, the personalized decoration, the floral design, the graphic production, the branding to its implementation.
Our passion for design and innovation ensures that your events will be extraordinary experiences, rich in style and refinement, bringing together the best multidisciplinary team you can find, from design, fashion, fine arts, marketing, photography, video and architecture. Always with the same mission: elevate the experience to its best.